A label is your product's first impression.
we Make sure it's perfect.
Located in NYC, Five Star Label takes pride in supplying businesses with top-quality results that get their brands labeled.
Using a client-centered approach, we proudly offer professional and 100% customizable label printing services for all your needs.
Request a quote, see samples, and stand out from the crowd.
Phone
(718) 894-6100
EMAIL
fivestarlabel@gmail.com
Location
56-51 56th Drive
Maspeth, NY 11378
Hours
M-Th 9am-5pm
Fri 9am–2p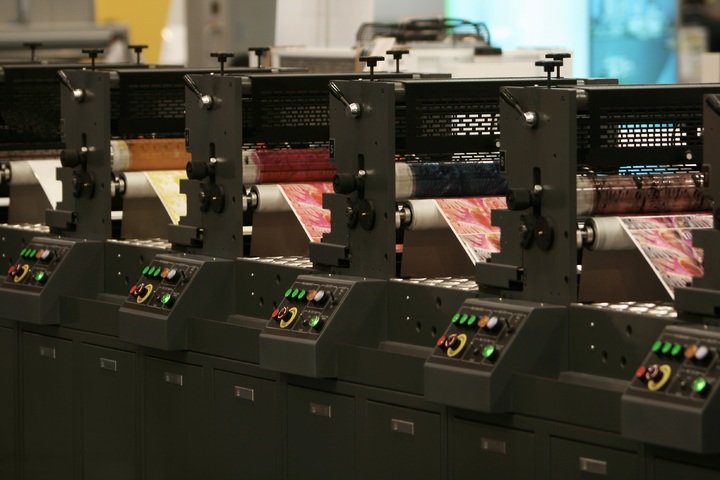 GET STARTED
TODAY.
Use our quote request form to get a quick & accurate
price quote at no obligation to you.